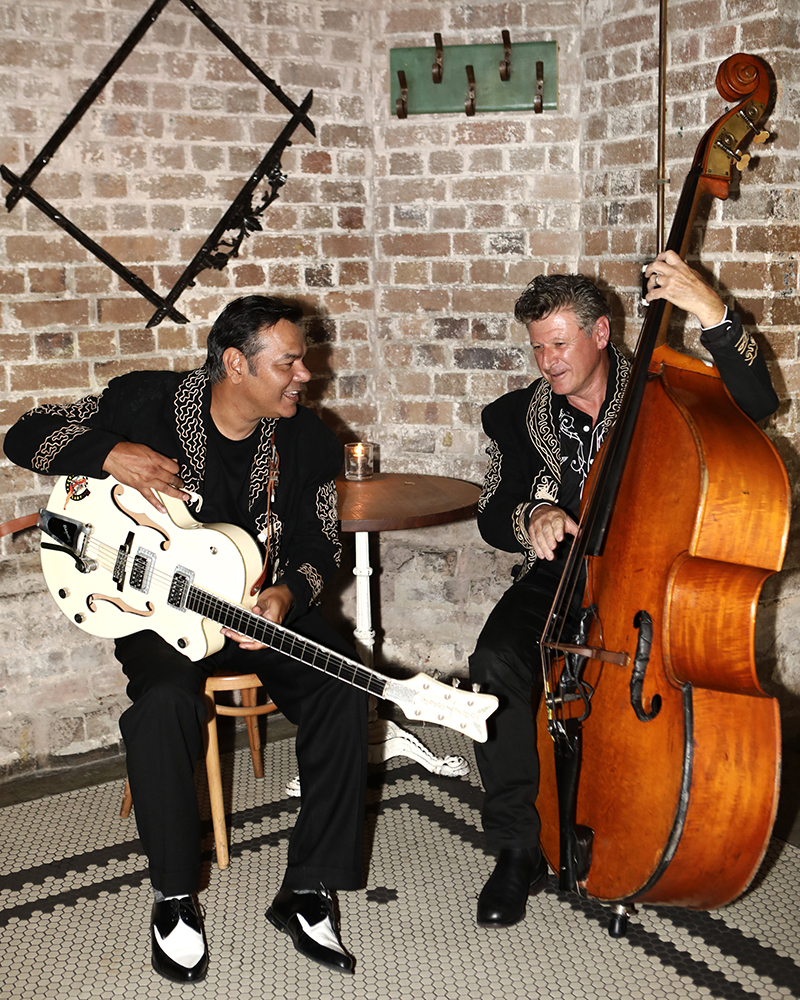 Jelly Roll Blues with The Dovetails
An underground prohibition-style bar, celebrating a time when booze was banned, yet free-flowing.
Your night at Palmer & Co. begins before you even arrive; walking down an alleyway, through a nondescript door, and underneath the city streets. From that point on you could be in another place and time and the atmosphere is electric, with our regular sets of live music setting the mood of refined debauchery.
Black and white photographs line the walls and everywhere you look there are details that hark back to yesteryear. Our drinks focus is on cocktails and spirits but champagne comes in at a close third, with a wide selection to choose from. If you need a hand, our staff are always more than happy to help, being the straight-up bootleggers that they are.